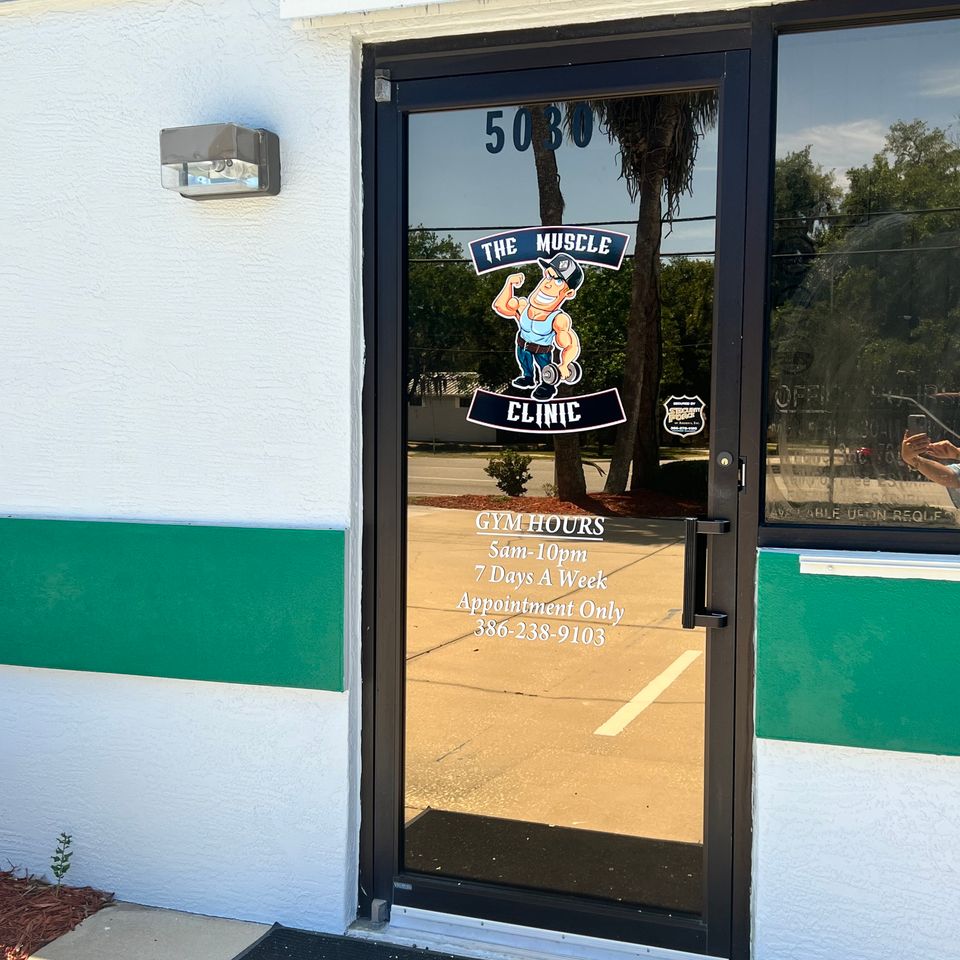 The Muscle Clinic
Developed by Dr. Jason Schottel, a local to Port Orange and also owns Anti-Aging & Regenerative Associates, had a vision to create a private exclusive old school gym that offers physician supervised personal training and geared for those who are serious about their health journey. The Muscle Clinic is for those who are more interested in looking and feeling their best by putting in the hard work rather than taking gym selfies and videos in the mirror.

All personal training and nutrition plans are open to the public, however, the gym memberships are limited to invite only which allows The Muscle Clinic to protect your workouts by placing a limit on the total number of active members.
Meet Our Staff
Rob joined The Muscle Clinic as our General Manager and is also our lead trainer and nutritionist. He has a bachelor's degree in nutrition and law and has helped thousands of people from all walks of life to get into the best shape of their life. He also has experience working with professional athletes including professional football, hockey, and bodybuilding. He's been involved with nutrition, body transformation, lifestyle coaching, bodybuilding and weightlifting for over 20 years. Rob has been studying weight loss, bodybuilding, the psychology of success and the overall biology of the human body for over 20 years. His passion for learning continues daily. Rob has won numerous bodybuilding top coaching awards and has maintained a record of over 97% top 3 placings in the NPC and CPA (USA and Canada's two top physique associations). His passion is to help others live their healthiest, best life possible while assisting them to accomplish all their goals and dreams.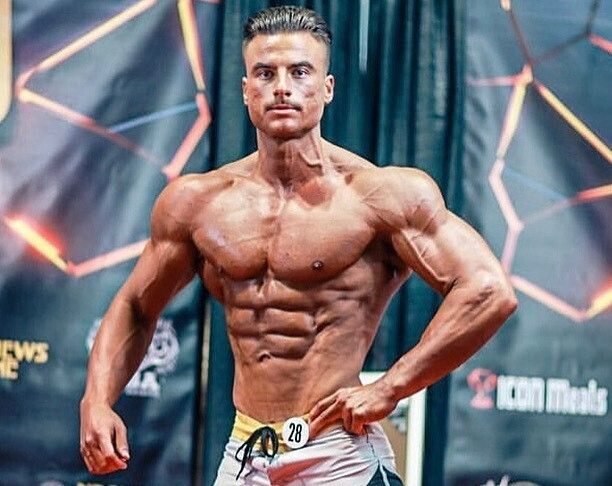 Joshua recently joined The Muscle Clinic as our Assistant General Manager and is also one of our personal trainers. He is working towards his bachelor's degree in kinesiology and has an extensive passion for bodybuilding and nutrition. He has a background in NCAA sports and has been a part of the fitness industry for eight years. Josh is a bodybuilding competitor and has won numerous shows in the NPC division, including 4 overall championships. His main goal is to perform at the professional level and compete in the Olympia. Josh continues to expand his knowledge and skills daily on training and nutrition through online research studies and studying about how different foods and training styles affect the body. Josh further applies strategies to his own training practices to better understand how it works for him as well as others. His passion for fitness is derived from helping others improve their overall health & contributing to any individual looking to achieve their own goals.